Delivery and installation of piping systems
We manufacture, deliver and install piping systems according to your projects or on the basis of a project created by our partner design organizations.
Manufacture and installation of pipelines in the food, chemical, and petrochemical industries.
We own WPQR welding processes, based on which our Welding Technologist releases various welding methods for each WPS project (111, 135, 136, 141).
Manufacturing of double and triple jacket piping.
We provide and install "MAPRESS" piping.
Installation of piping in all diameters from DN15 to DN1400 and in thicknesses from 1mm to 20mm from CS, SS, PP, PE, etc.
We also provide subcontracting for piping assembly
Installation of electrical cables and instrumentation (MaR)
Painting, blasting and galvanizing
Thermal and sound insulation
Scaffolding, equipment for work at height, mechanism (cranes, platforms)
Delivery and installation of plastic piping and plastic products
Non destructive tests
Orbital welding
Manufacture of pipeline saddles
3D laser cutting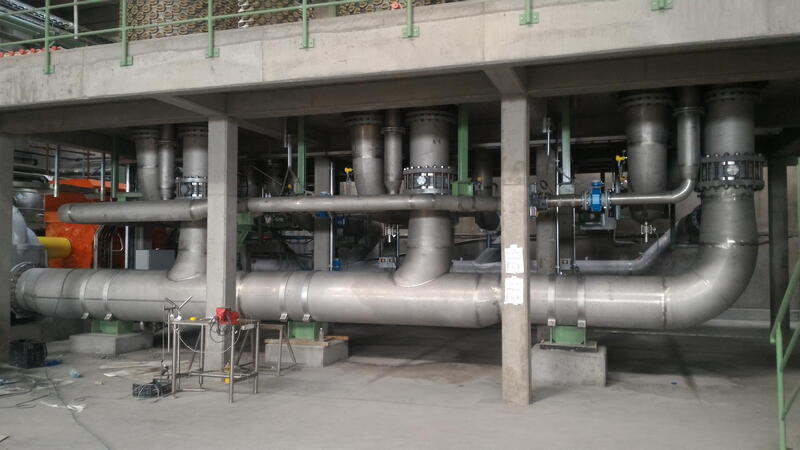 Pictures of our projects - piping systems
Are you interested in deliveries and installation of investment unit? Write us