Delivery and installation of technological equipment
We provide delivery and installation of technological equipment, participation in commissioning, testing and operator training.
Dismounting, transport and installation of equipment are an integral part of our deliveries.
We provide installation of large-volume equipment using special equipment - tanks, heavy technological equipment in poorly accessible locations, etc.
We specialize in moving these devices:
production lines
conveyor path
welding machines
paper machines
For all these facilities we provide piping connection, deliveries and installation of electrical cables and instrumentation (MaR).
We also provide subcontractors for delivery and installation of technological equipment:
Deliveries and installation of electrical cables and instrumentation (MaR)
Thermal and sound insulation
Scaffolding, height technique and mechanization
Delivery of special technological equipment
Non destructive tests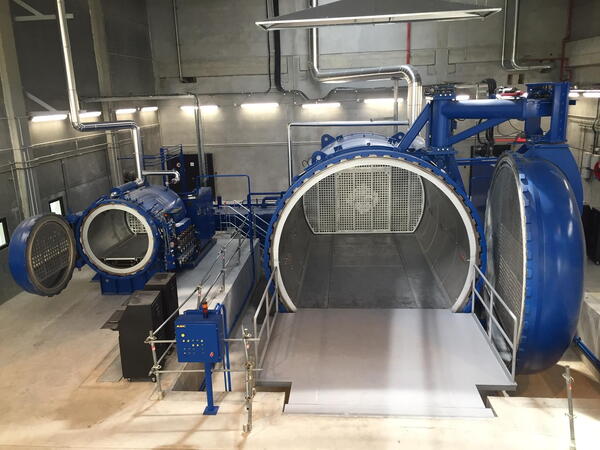 Take a look at the photos of the installed technology
Are you interested in delivery and installing technological equipment? Write us