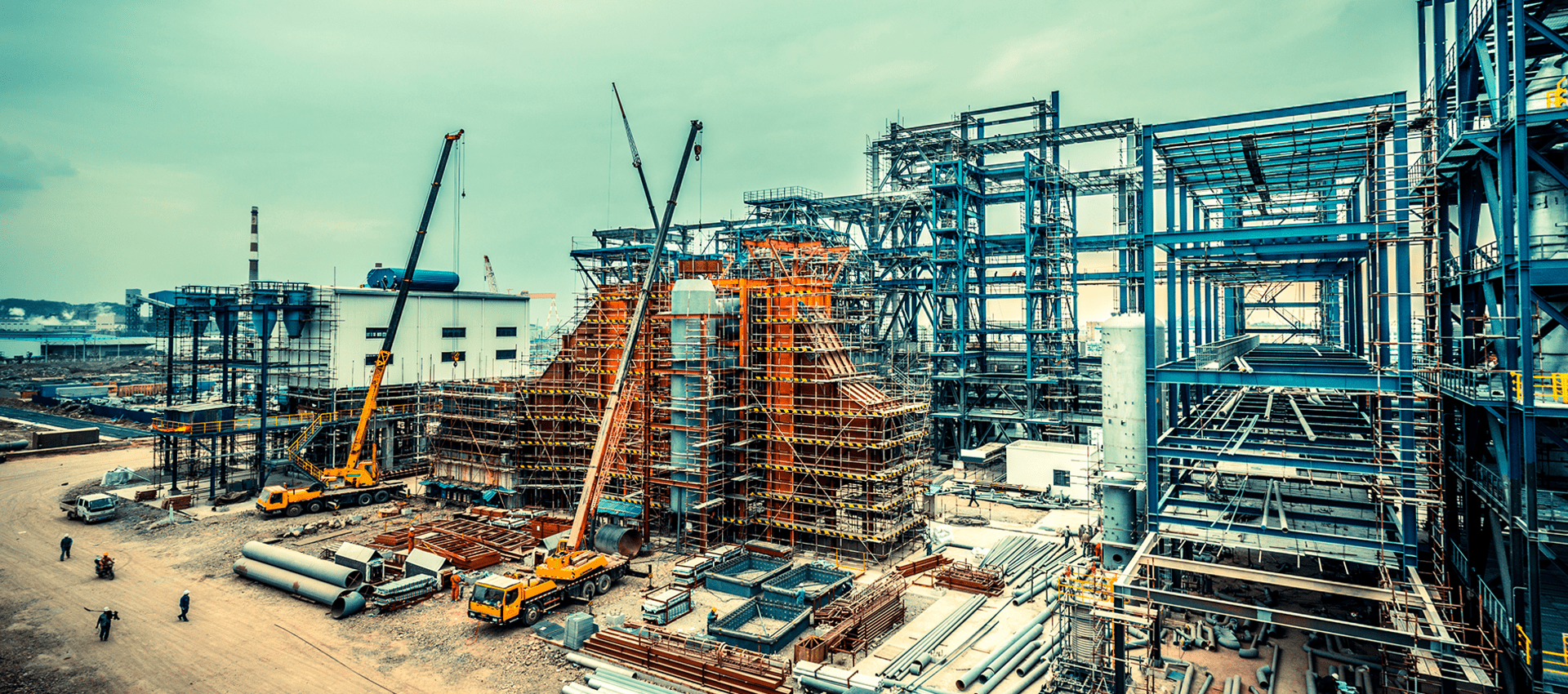 Delivery and installation of
investments units,
piping,
steel structures,
technological equipments
New address of our company
Works L&W group s.r.o.
Pohřebačka 225
533 45 Opatovice nad Labem
Czech Republic
New cutting CNC plasma machine
We are offering burnout production in our new CNC plasma machine at introductory prices. We cut sheets of stainless steel and ordinary steel in thicknesses of up to 25 millimeters. You can also cut saddles on pipes using the rotator.
References
In 2021, we have started pre-production of pipes for the French client ALLIA in our workshop.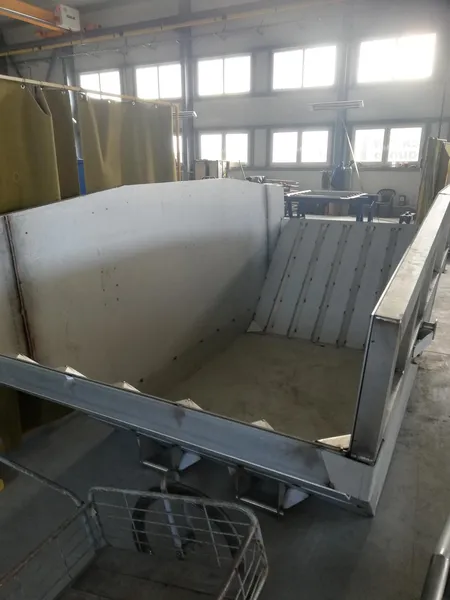 Production
For our client, we produced stainless steel containers for used batteries at the beginning of 2022.