Manufacture of stainless steel containers
Production
For our client, we produced stainless steel containers for used batteries at the beginning of 2022.
Manufacture of stainless steel containers for the used batteries. Our client, a boiler company, could not produced the quantity of containers for his customer on time. Because of our help the terms were not only kept but they have been reached even earlier than the client expected.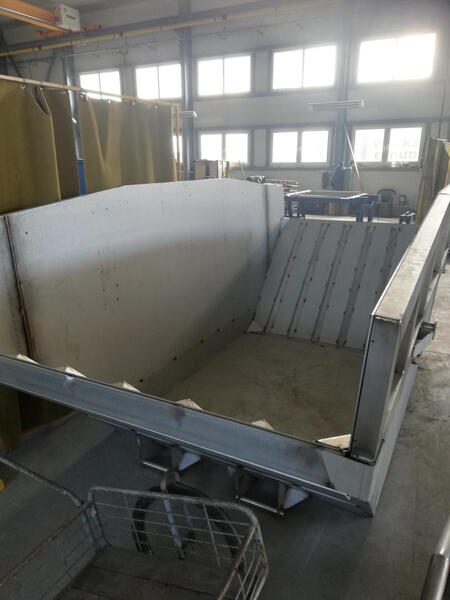 Quantity produced:
8 pieces of containers in weight approximately 1200 Kg and 120 metres of welds that was done in 3 weeks.
Take a look in the gallery
Do you want to cooperate with us? Contact us.