Since June 2019 we have been building our new headquarters near Hradec Králové in Opatovice nad Labem, Czech Republic.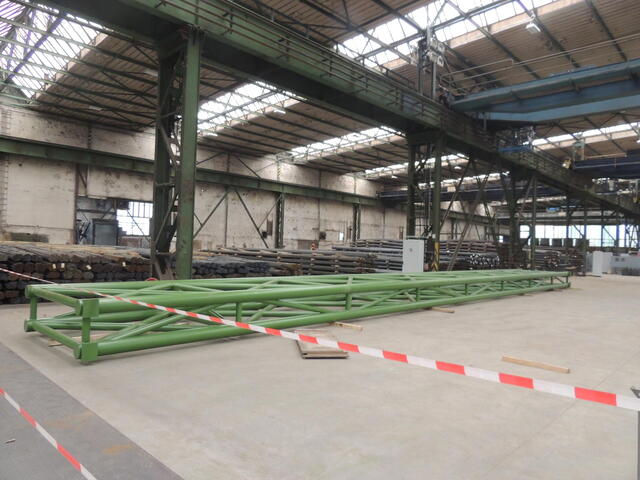 We have finished the project of modification of the steel columns in the hall of FERI s.r.o., Hradec Králové, Czech Republic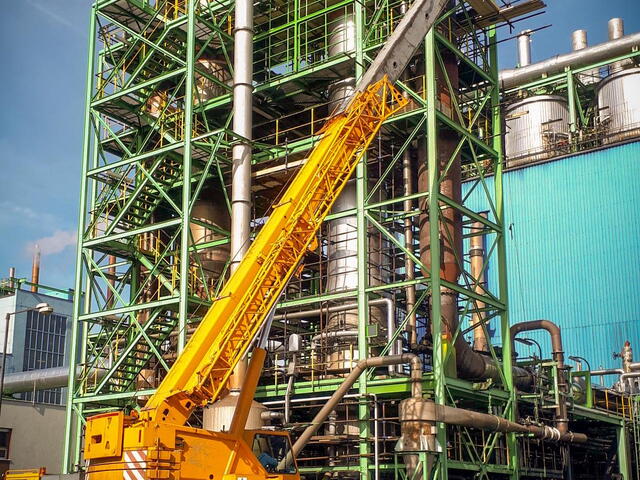 Completion of our project "Replacement of the air preheater VM5 APH" on U5 line in CS CABOT spol. s r.o. Valašské Meziříčí, Czech Republic.